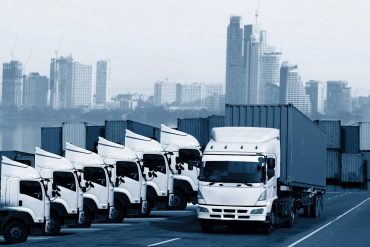 Auto transport
The experience and developed contacts of our company allow us to deliver goods of any type as quickly as possible by Auto transport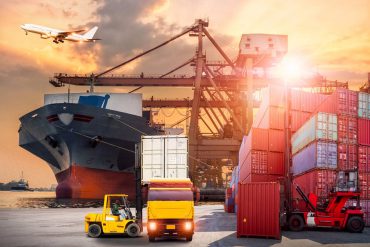 Maritime transport
Maritime container transport significantly reduces the cost of transport in the case of long-range transport of goods.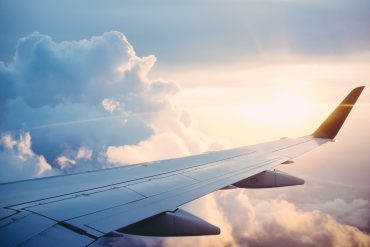 Air transport
Air freight delivery is the fastest and most efficient way of transportation over long distances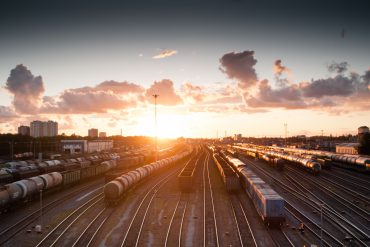 Railway transport
This delivery method is in demand due to financial benefits and efficiency over long distances.
Freight forwarding
Integrated services for registration, insurance, and cargo transportation.
International goods transportation
We use our own trucks, as well as our partner network throughout Europe.
Customs registration
Our company provides brokerage services for cargo processing.
FEA Outsourcing
A service that allows you to transfer non-core functions of your company to us for service.
Insurance of goods
Often the value of the goods is higher than the carrier's annual earnings; insure your goods on time.
Search services of partners and manufacturers
We are engaged in the selection of contractors to solve your problem.
Warehousing services
We will solve the warehouse needs of your company at a professional level as soon as possible.
Logistic support
Always in touch to solve issues of any complexity.
About the company
Joint-stock company "AmarantEst" has been operating in the market of freight forwarding services since 1991. We offer a full range of services for the organization and transportation of various shipments of cargo from anywhere in the world by any means of transport. The formation of optimal travel routes allows us to minimize customer transportation costs, as well as make it the most secure.
The purpose of our work is to free our clients (owners, senders or recipients of goods) from any problems and difficulties associated with transportation, registration, customs processing, insurance and safety of their products, taking on the whole complex of solving organizational issues on logistics in commodity flows.
Gallery