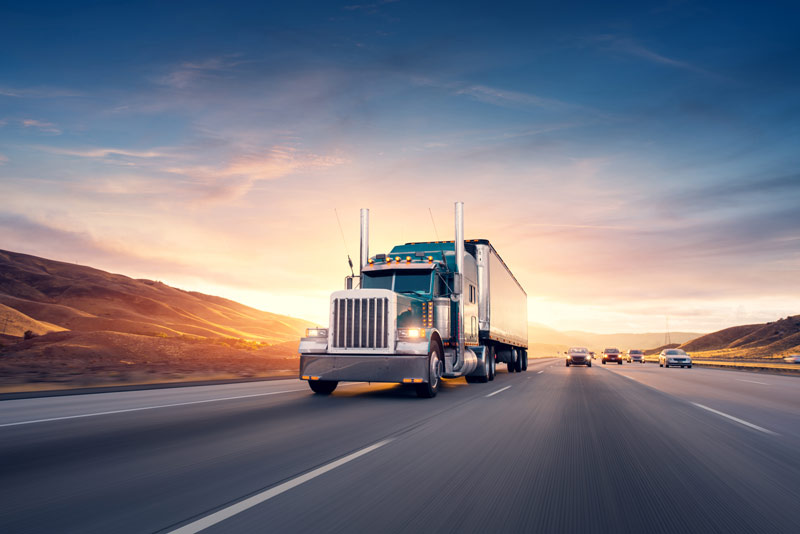 Auto transport
We offer reliable international transport services in cooperation with our strong partner network in Europe, Russia and the CIS countries.
Our regular collection and delivery network is extensive. All transportation is carried out in accordance with the agreements concluded with our clients.
Railway transport
We offer a large-scale railway transportation service for any type of cargo on an international scale.
In most cases, the transport of goods is a complex task, requiring specialized methods, professional knowledge and expertise of transport specialists.
Specialists of our company are able to ensure reliable and safe international transportation of your cargo to any distance.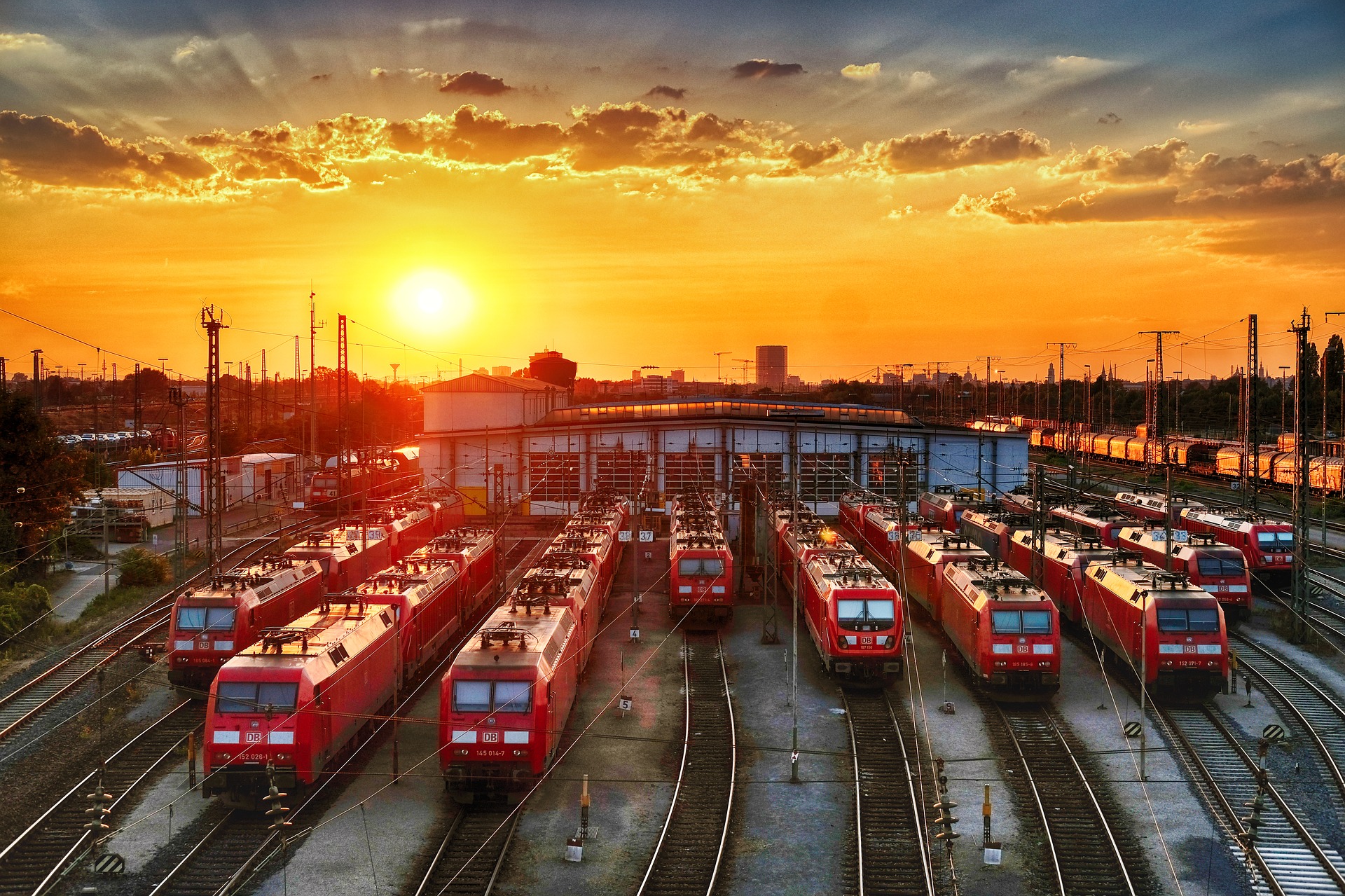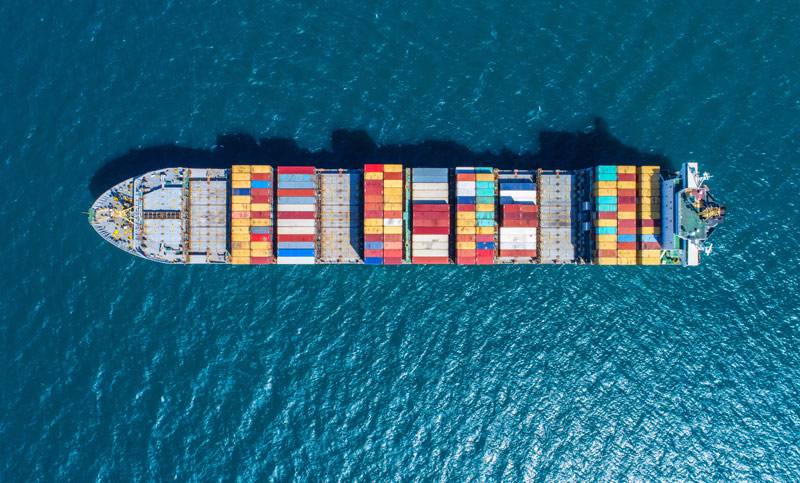 Maritime transport
The largest carrier in international transport. It carries out mainly external export-import transport, including all freight transport in intercontinental transport. This type of transport plays an important role in domestic transportation for the northern and eastern coastal regions of Russia.
Ferry transportation is a simple and profitable method of transporting cars, special vehicles, equipment and various goods.
Air transport
The fastest means of transport, instant service for all types of goods thanks to cooperation with the main major airlines.
Our employees, who have many years of experience in air cargo management, will find the most suitable solution for you.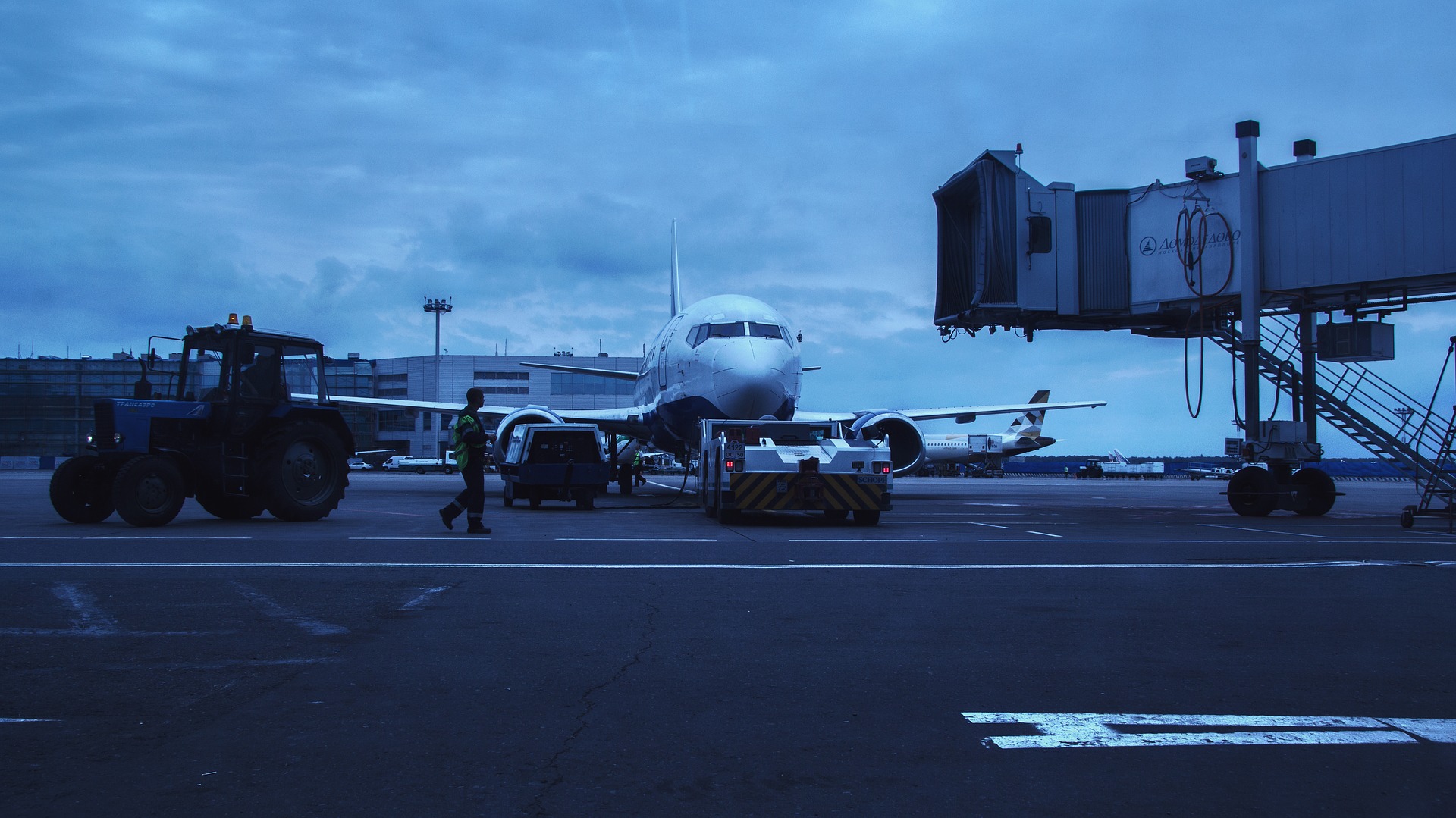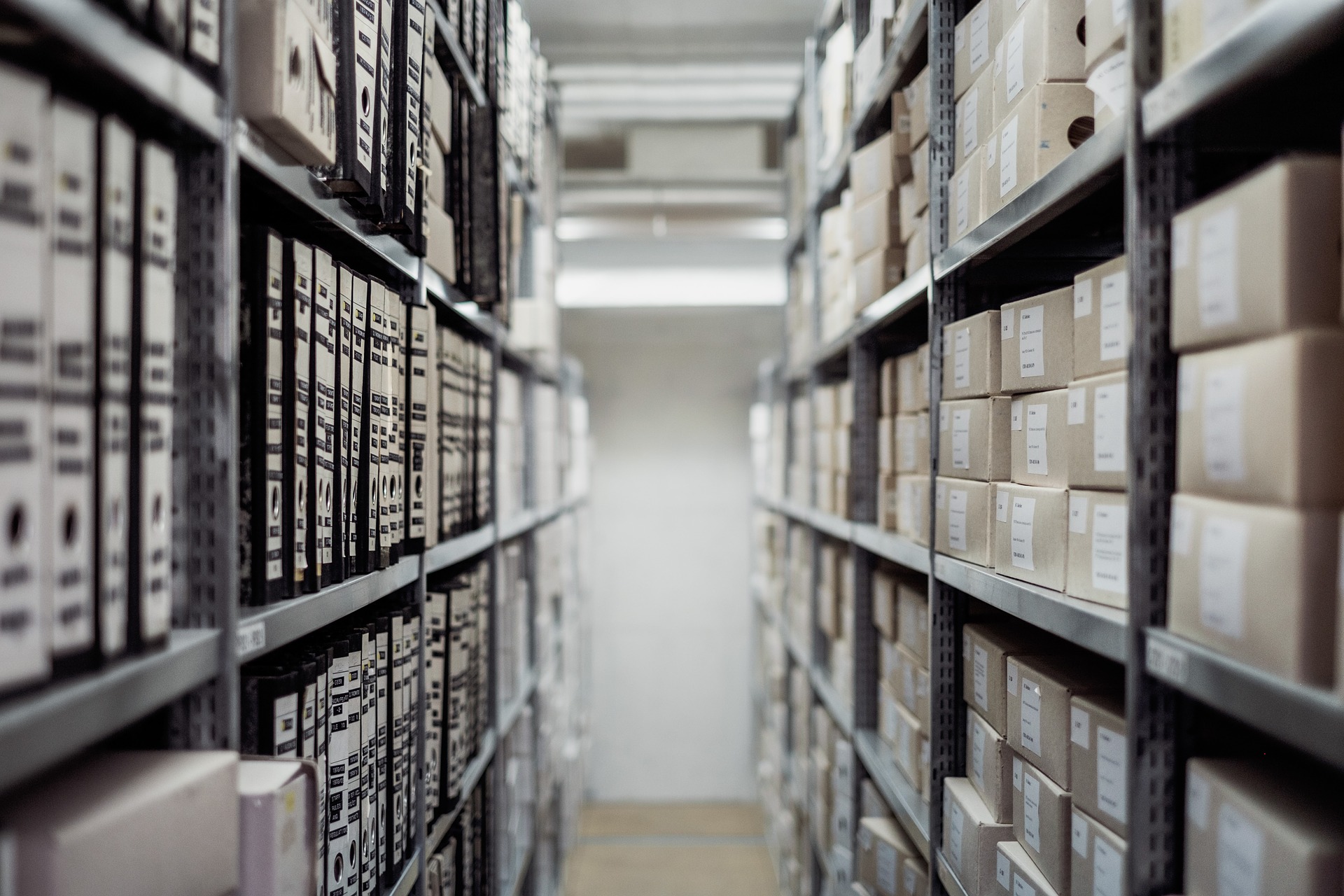 Our company works with class A consolidation warehouses in Europe: Germany, Finland and the Baltic Republics (Latvia, Lithuania) – long-term, time-tested partners.
Our warehouse is located in the port of Tallinn, Muuga in the "Free Customs Zone" and has a full range of necessary tools and equipment for processing and storing your cargo both in open areas and in dry and warm warehouses.
Each cargo entering the warehouse is subject to mandatory measurement, weighing, photography, scanning of all incoming documents.
As additional services for cargo handling at the warehouse acceptance, performed at the request of the Client, the following options are available:
– Inspection, detection of defects, cargo recalculation (Survey) with drawing up an act of independent Survey company.
– Marking, repacking, palletizing.
– Sorting as well as any other storage handling service.
Reception, processing and shipment of goods is carried out with full video recording, which allows the Customer to control cargo safety at all stages.
FEA Outsourcing
FEA Outsourcing is one of the most popular services on the modern market. Participation in the import and export of goods makes it necessary for companies to create their own staff of specialists in logistics, certification and customs clearance. At the same time, most companies over time conclude that this approach is too costly and, as a result, unfavorable. We organize the entire supply chain for you, from the purchase of goods to their delivery to the final recipient. By trusting us with the foreign economic activity of their organization, our Clients get distinct advantages among competitors: Each client is unique for us, therefore the company's specialists will take into account all your wishes and requirements, draw up, agree on a work plan and provide the necessary advice.